Cricket Week 2023 is coming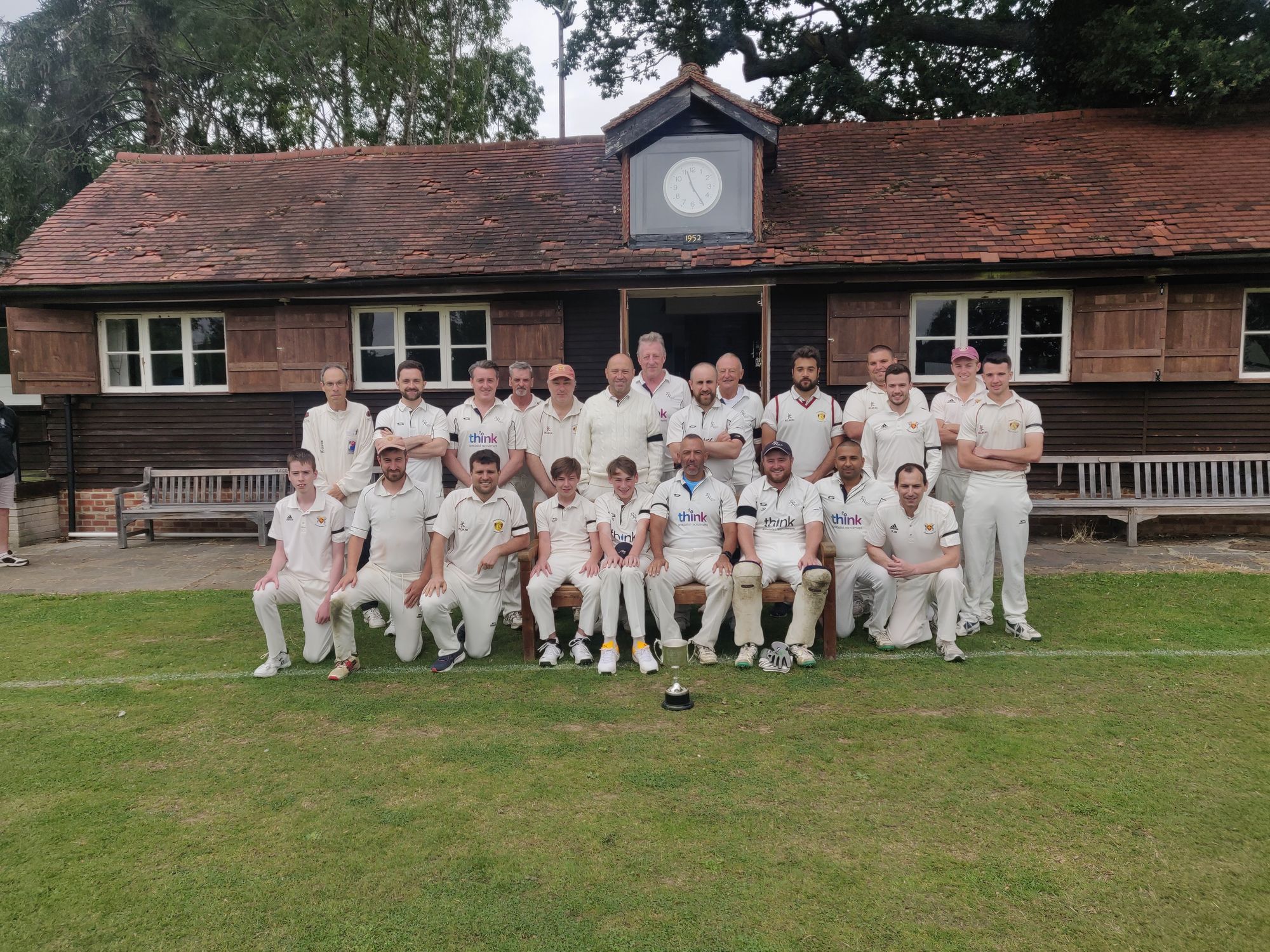 August is upon us, and we are in the fortunate position to be one of the few clubs who are still able to run a full week of all day cricket. This year, being the 150th anniversary since Cockfosters Cricket Club's formation, will be a special celebration of our wonderful club.
Every day of the week from the 14th to the 18th of August, there will be cricket at Chalk Lane with 11:30 starts every day, with a lunch interval at 1pm. This is followed by an afternoon session of cricket and a scheduled tea break at (about 30-40 mins after declaration or 3:45ish) before we resume the evening session with the last 20 overs of the day beginning from 6pm or 6:30pm, depending on what the captains on the day decide.
Every day we have fantastic opposition who are a pleasure on and off the field to welcome. The Monday game is our Presidents Day in which we welcome guests of our President Mike Pigden, made up of former players and friends of the club with the side captained by former Cockfosters man Russell Bennett. We honour our long serving president and use this day to celebrate the work he has done for the club.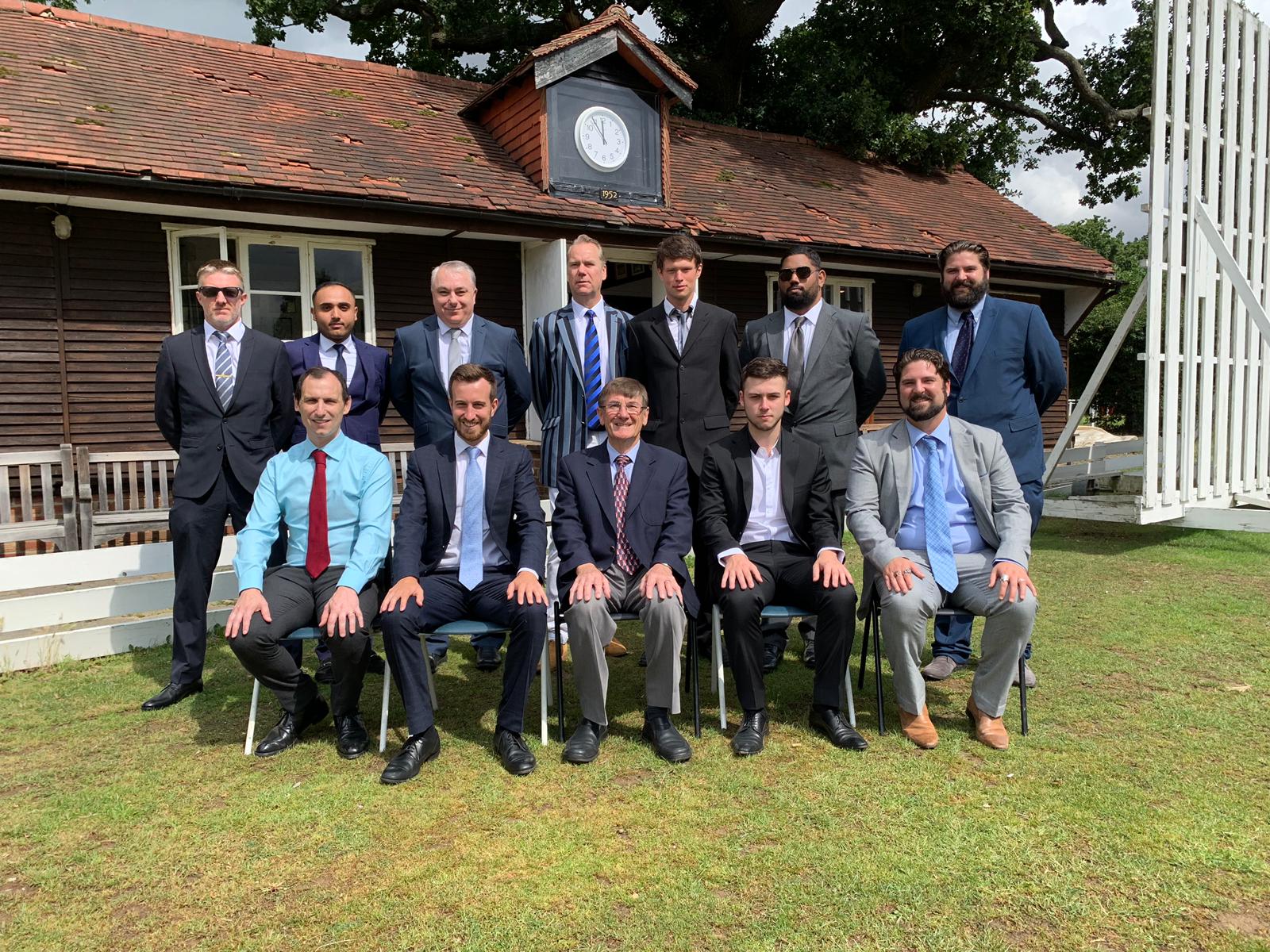 On Tuesday, we welcome our friends down the road (not that direction) and former 5th XI Old Minchendenians on what is known to be a heavy drinking night preceded by a competitive game of cricket.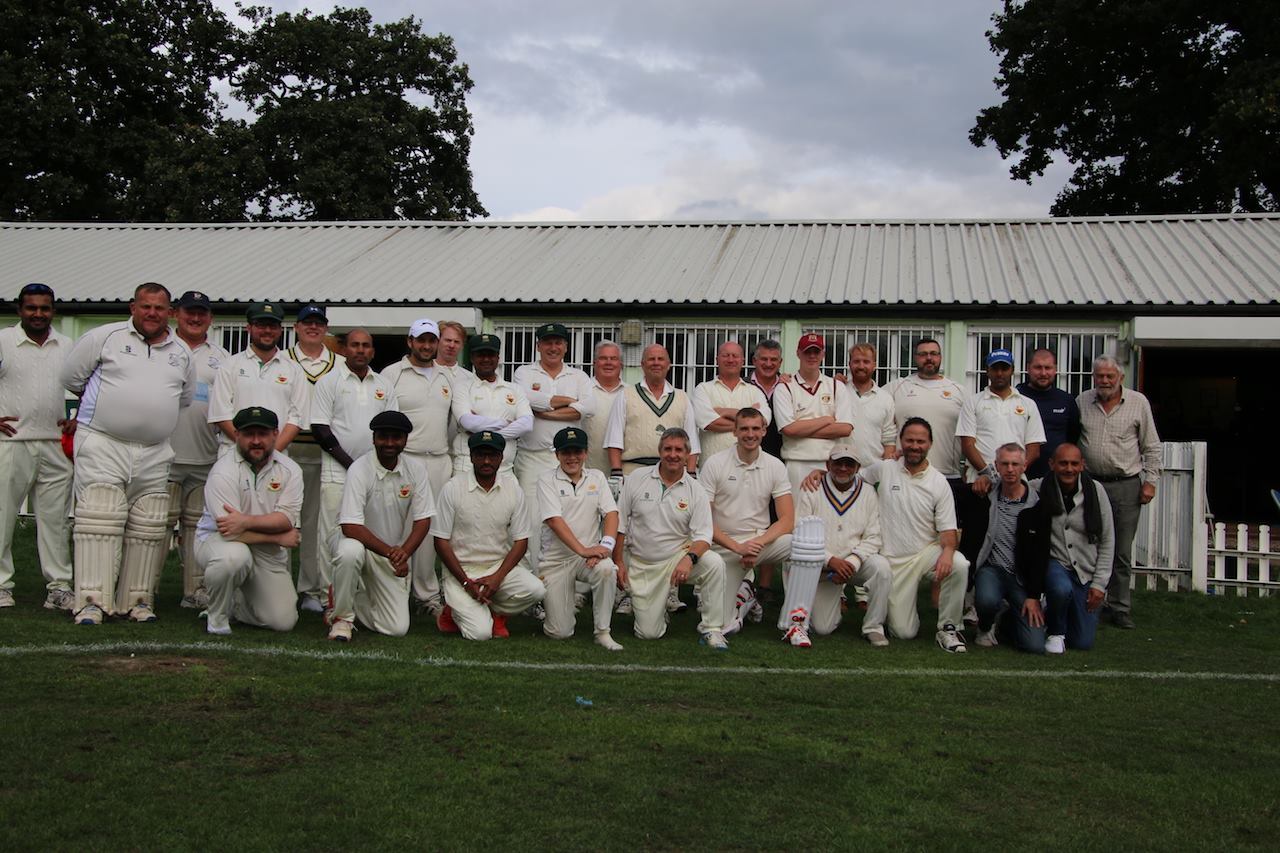 On Wednesday, we are proud to be welcoming a side from the Club Cricket Conference as a special feature of our cricket week to help celebrate our 150th year as a club. This is likely to be game with high quality cricket on display to test for our boys are capable of!

On Thursday, we are welcoming long-time supporter of Cockfosters' Cricket week Bob Cole, who is bringing a side down for the final time after 36 years with his side made up of mostly players linked to Southgate Cricket Club and a few other local sides.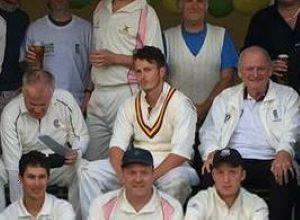 On Friday, Roving Reporters are our guests who are a travelling side who have been supporting Cockfosters Cricket Week for 38 years as the sides compete for the Roger Jones Memorial trophy who supported our club for many years until his sad passing in 2021 This is a great day with a good party atmosphere but with our players mindful of the league games on the horizon!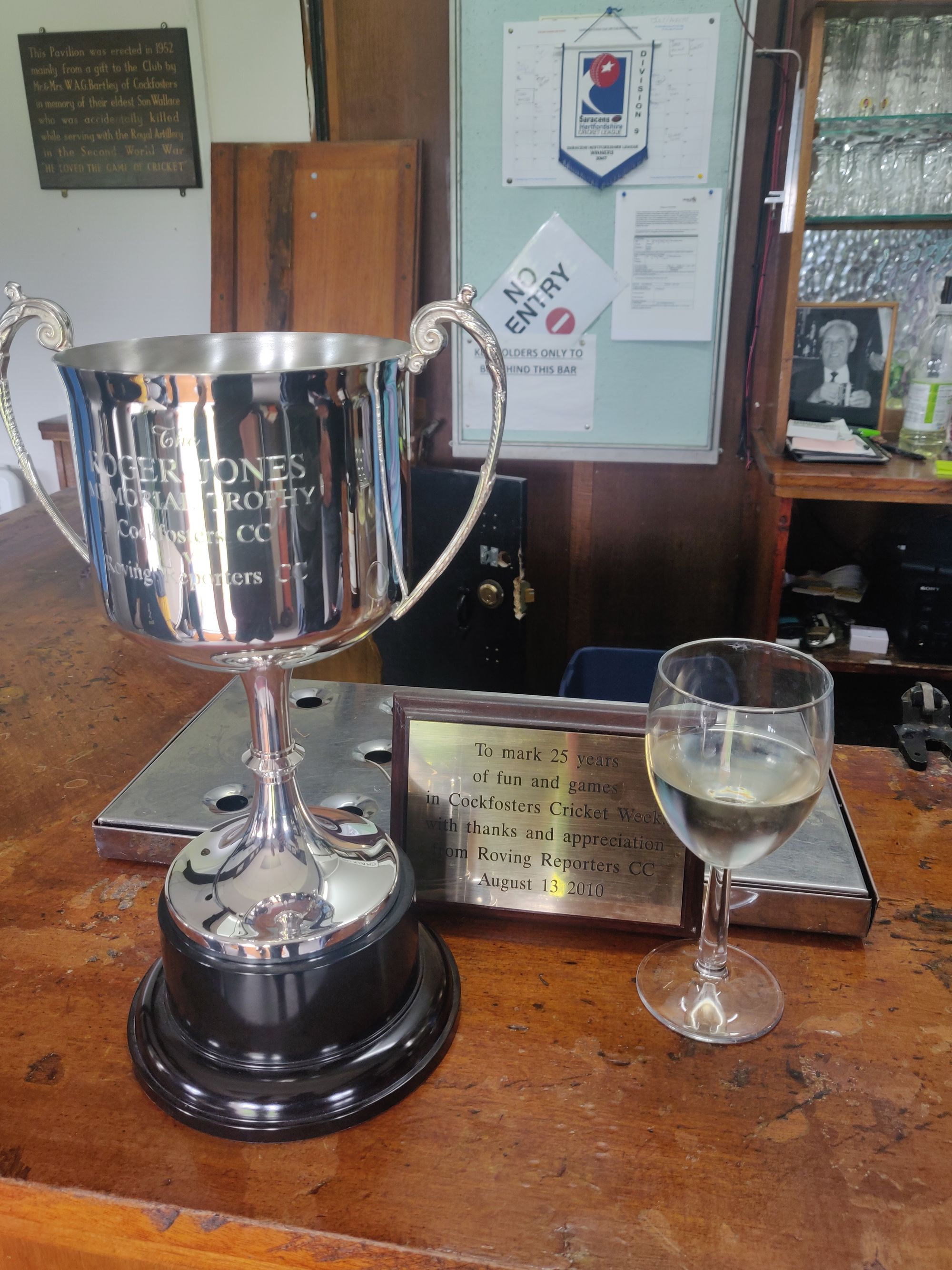 Aside from the cricket, there will be social events running including the 100-Club draw which is drawn after the Friday game has finished with at least 3 cash prizes! And this year we also have our 150 year Anniversary grand prize draw with many excellent prizes to be won including a £250 Holiday Voucher, autographed sporting memorabilia, and meals for 2 at several of the restaurants in Cockfosters High Street among others. All 100-club numbers and raffle tickets can be purchased at the Bar throughout the week.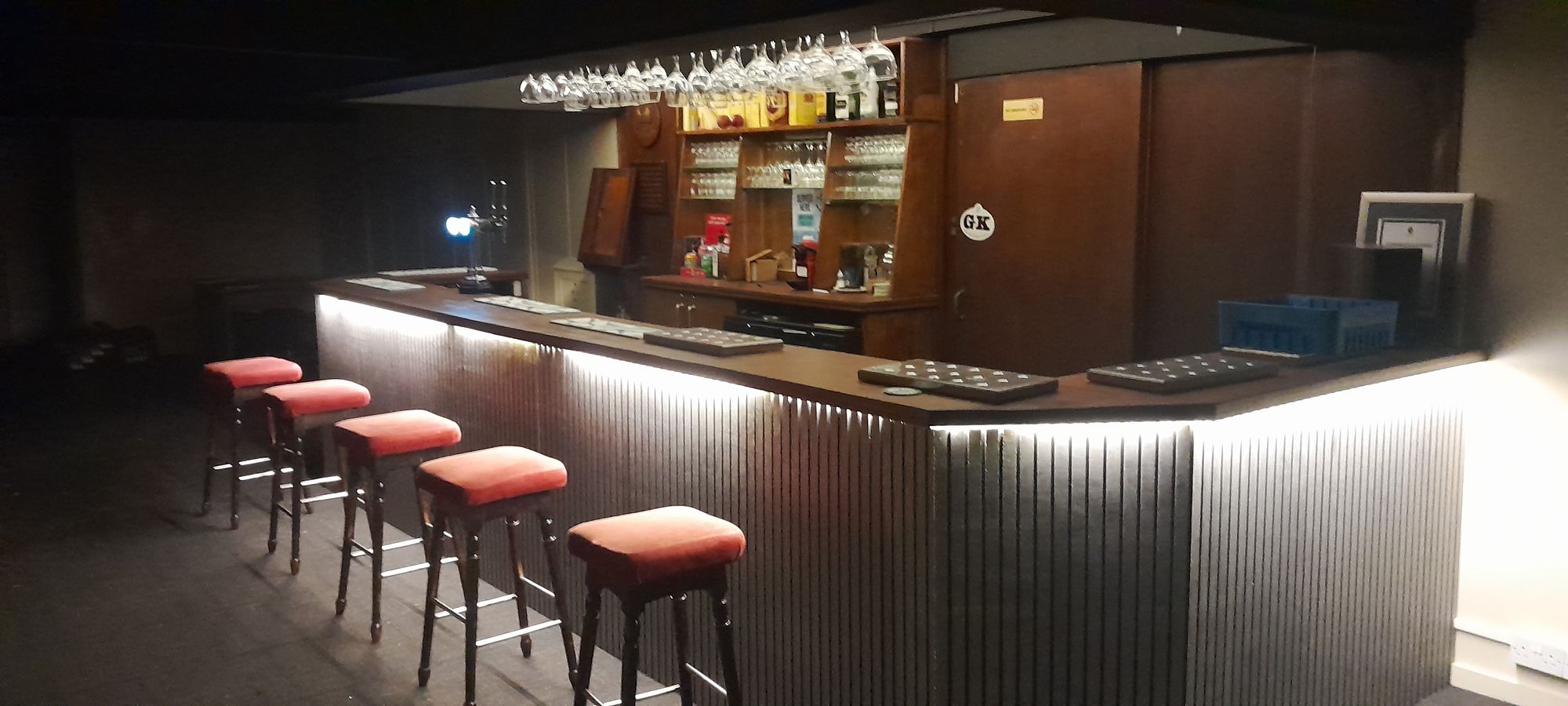 Whether you are able to be up all week, or only to spectate/have a beer after work, all spectators are welcome and are sure to leave entertained, as well as supporting the club on what is sure to be a fitting way to Celebrate a monumental landmark in our club's history.