Club Merchandise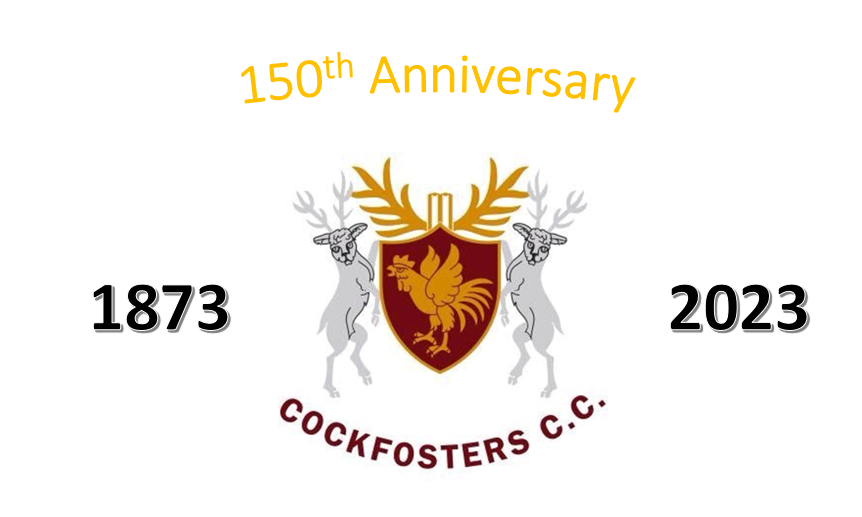 We have some exciting merchandise to share with you that perfectly captures the rich history and legacy of the Cockfosters Cricket Club. Celebrating its 150th Anniversary, we are thrilled to present our exclusive collection of mugs, embroidered caps, and polo shirts, designed to commemorate this remarkable milestone. Get ready to show your support and pride for this iconic club!
First up, we have our magnificent mugs, priced at just £7.50 each. These high-quality ceramic mugs feature the official Cockfosters Cricket Club logo. Whether you enjoy a hot cup of tea or coffee, these mugs will remind you of the club's rich heritage every time you take a sip. Grab one today and start your day with a touch of cricketing history!
Next in line, we have our exquisite 150th Anniversary embroidered caps, available for only £10. Crafted with precision, these caps boast the iconic Cockfosters Cricket Club emblem, beautifully embroidered to showcase the 150-year legacy. Whether you're cheering on the sidelines or participating in a game, these caps will make you stand out as a true supporter. Wear it with pride and let everyone know that you're a part of the historic Cockfosters Cricket Club.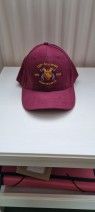 And finally, we have our exclusive polo shirts, priced at just £15. These stylish shirts are not just any ordinary apparel – they are a testament to 150 years of cricketing excellence. Made from premium quality fabric, each polo shirt features the Cockfosters Cricket Club logo and the notable "150th Anniversary" embroidery. These shirts are available in various sizes to ensure the perfect fit, and to place an order, simply fill out the Google Form provided with your size preference.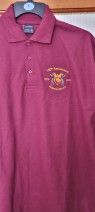 Don't miss out on this fantastic opportunity to own a piece of Cockfosters Cricket Club's history. By purchasing our merchandise, you're not only supporting the club but also becoming a part of its remarkable legacy. Hurry and order your mugs, caps, and polo shirts today!
Click here to access the Google Form page and select your desired size for the polo shirts.
Thank you for your support, and let's celebrate 150 years of Cockfosters Cricket Club in style!