The Clubhouse
Lots of work went underway this close season to totally transform the Inside of our Clubhouse - click here to find out what.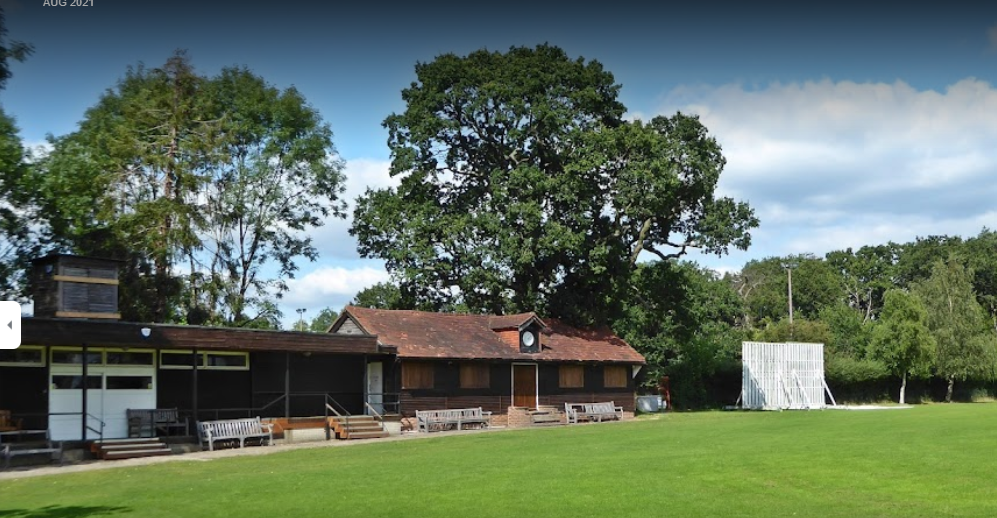 After much consideration it was decided by the Committee back in 2021 that we needed to improve the Clubhouse interior in order to make it more appealing and welcoming to the modern day cricketer and their family and friends.
The existing Clubhouse was built by some of its members back in 1952, the Late Ron White, who sadly passed away back in November, and his Father were heavily involved in its construction and upkeep. in the following decades the Kitchen and Changing rooms were added giving us the clubhouse we know and love today.
In the Mid 80's the lounge area at he far end was created thanks to Generous donations from club members, but apart from carpet tiles being laid in 2007, very little within the building changed until the Bar was renovated in the spring of 2022.
The interior had become dark and outdated and it was felt that people no longer felt compelled to stay for a drink after a game and would rather go somewhere else. with this in mind we decided something needed to be done, the Bar is our main money maker, and we didn't want to be losing custom because of the lack of appeal.
The ECB as part of an Initiative to get people back into cricket started a grant scheme to help clubs offer a "Welcoming Environment" so after lots of ground work, planning and getting quotes in from different building firms we were able to get the full £10k reward to undertake the work before the Jan 31st 2023 deadline.
We employed the services of One Response who undertook the process of changing the face of the Cockfosters Cricket Club Pavilion for the first time in more than 60 years.
The laying of new carpet tiles, the panelling and painting of the walls, the modernising of the electrics and lighting and replacing of the ceiling tiles has absolutely transformed the place into a fresh modern looking clubhouse that will be appreciated and enjoyed by all who enter it for hopefully many years to come.
The the pictures in the gallery will show what a truly great job that Nick Cahill and his One Response building Company have done, but the best way to fully appreciate it would be to come to the clubhouse in person, order a drink, watch the cricket and enjoy a totally different ambience.