150 Year Anniversary
Ex Players XI Played Cockfosters on Sunday 18th June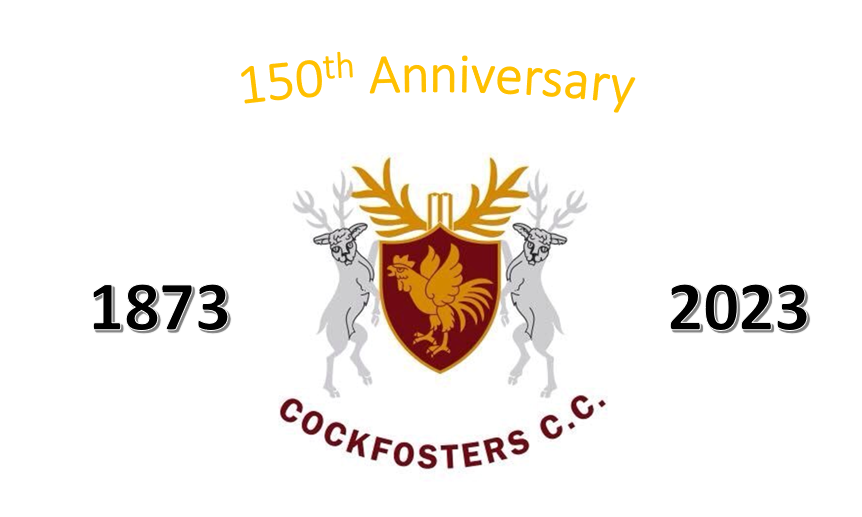 On Sunday the 18th June we proudly hosted a Past v Present Fixture to kick off our 150 year Anniversary Celebrations.
It was a great day with players from yesteryear coming from far and wide to return to Chalk Lane, where many of them founded their craft, their love of cricket, they're taste for defrosted sausages on stale bread and the refreshing amber nectar that is lukewarm IPA. They turned their arm over, and dusted down their LBW magnets to mark the clubs fantastic milestone.
It was a great opportunity to catch up with former players and their families and reminisce about the old times, and listen to the embarrassing stories of yesteryear about Paul and Adam in particular, that no one current at the club knew about.
The Bar was be open all day and we took over £1200 for the day,  Tea was provided by JVF and Cheese which went down a storm. It was great to see so many familiar faces both old and new. for the Match report of the day please click here. There are plenty more events planned through out the year so please lets make it a year to remember as we celebrate this incredible year in the clubs history.